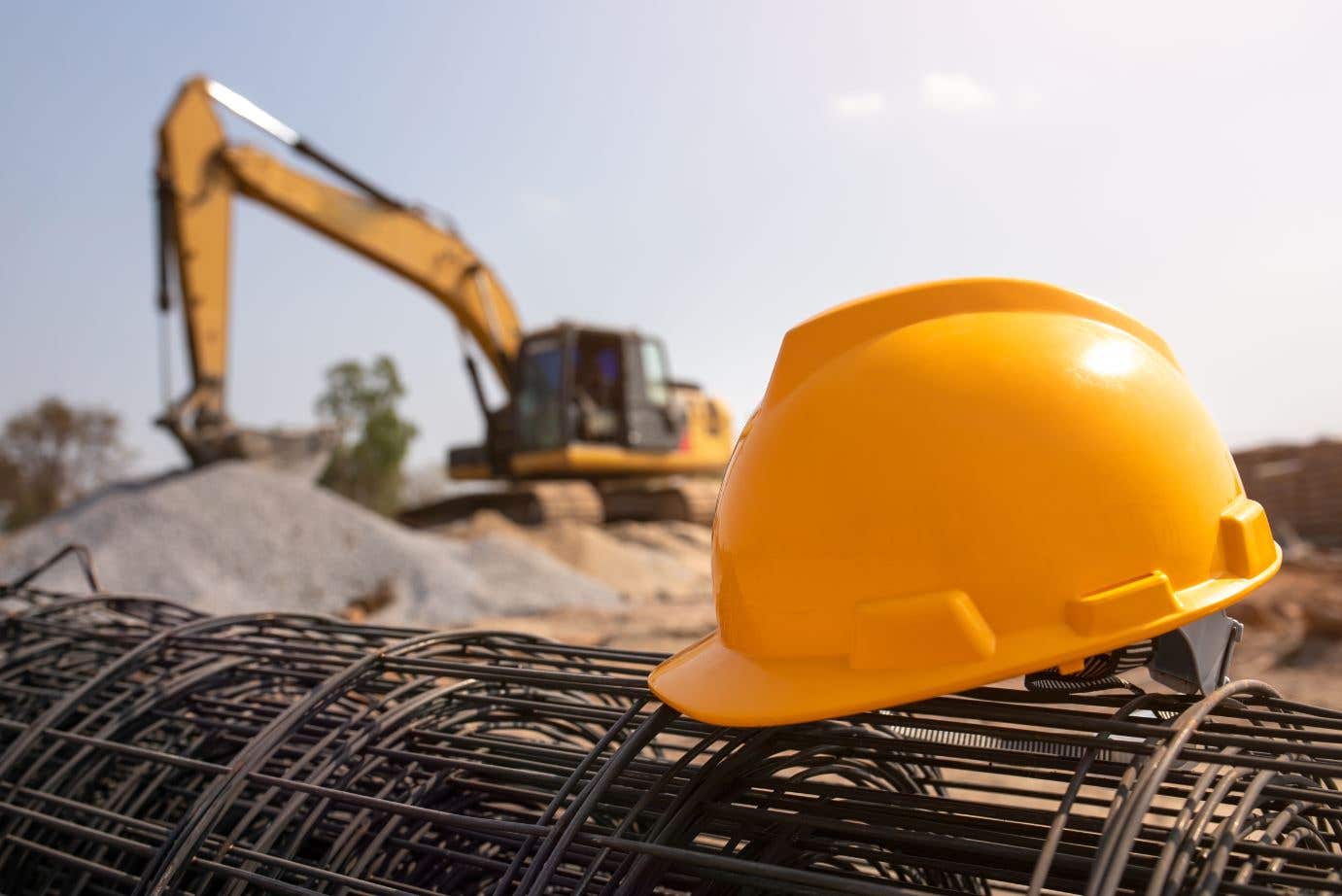 Solutions for the cement & building industry:
We take a closer look at typical cement processing issues during the preparation of the raw mixture as well as the production of clinker. Our Product Manager N. Oppenberger has been looking into the very demanding requirements placed on measurement technology in the building and power industry. Together with G. Zhang-Mailänder, Area Sales Manager Asia Pacific he explain solutions for overfill protection, empty notification as well as continuous level measurement for the different processes and sub-processes..
Robust UWT measurement sensors- you can BUILD on!
In this session you receive an insight into how made-to-measure level measurement instruments ensure the smooth running of cement production facilities worldwide. Our experts will also demonstrate where certain technologies work and where they don't, as well as investigating particularly challenging applications giving specific recommendations what sensor technology is best suited to solve them.
⚐ Precise and robust continuous and point level measurement under demanding process conditions such as:
~ High temperature
~ Adhesion
~ Different measuring ranges
~ Corrosion of the probe
~ Mechanical impact
~ Dusty atmosphere
~ Risk of explosion
⚐ Short excursion into the power industry.
⚐ Special solution for contact-free radar with heat-resistant stand pipe for temperatures up to 1,100 °C (2,012 °F)
↪ Case Studies of applications in different processes such as:
Raw material processing
Conveying & storing
Grinding
Filling & packing
Fly ash and clay processing
↪ Configuration of suitable sensors and installation recommendation tailored to the process conditions.
↪ Possibilities & limitations of measurement technologies.