WE ARE UWT
...and the experts for all types of level measurement technology, regionally & globally and that already since 1977.
With around 190 employees worldwide, we stand for level measurement, point level detection and partnership at the highest level:
UWT offers the perfect solution for every application and place collaboration on an equal footing. As THE LEVEL COMPANY we provide level measurement expertise at the highest level and build on three solid pillars:
UWT INDIA – YOUR LOCAL LEVEL MEASUREMENT EXPERTS
UWT Level Control India Pvt. Ltd. is the fully owned subsidiary of UWT GmbH, which was founded in 2012 to cater for the level measurement requirements of the Indian subcontinent market. Apart from Indian customers and users, we also serve our neighboring countries, such as Bangladesh, Nepal, Bhutan and Sri Lanka.
The entire UWT product range is available for purchase from UWT India and our customers have a wide range of products to choose from to suit their individual requirements.
Our warehousing facility is centrally & strategically located at Gurgaon, with the Indian H.O in Delhi, to connect with all customer locations pan India and adjacent countries for seamless and fast deliveries. Our customers also benefit from our highly professional staff who are all very experienced in the field of level measurement. Due to the extensive industry application knowledge of our Technical Sales Advisors and skilled Service Engineers they are able to understand & deliver customer requirements correctly and in time.
Sales-marketing offices are located in Delhi, Pune, Kolkata, Chennai & Vadodara to serve the local customers more effectively & promptly. Also, a strong network of experienced authorized Partners' throughout India further strengthen the sales, distribution & after sales operation. With UWT's worldwide proven products & solutions and our expertise in bulk solid and liquid level monitoring, measurement & control, UWT-India has already achieved a strong, consistent & loyal customer base of End-users, EPCs and OEMs. Industry leaders from a wide variety of industries, e.g. chemical, cement, food & beverage, rubber, environment, power, synthetics, animal feed, metal, glass as well as material handling industry sectors value our consistent quality, reliability and our holistic customer orientation.
OUR GERMAN MANAGEMENT TEAM
We have a clear vision and rely on a long-term but agile planning strategy. Both play a key role in the sustainable success of UWT.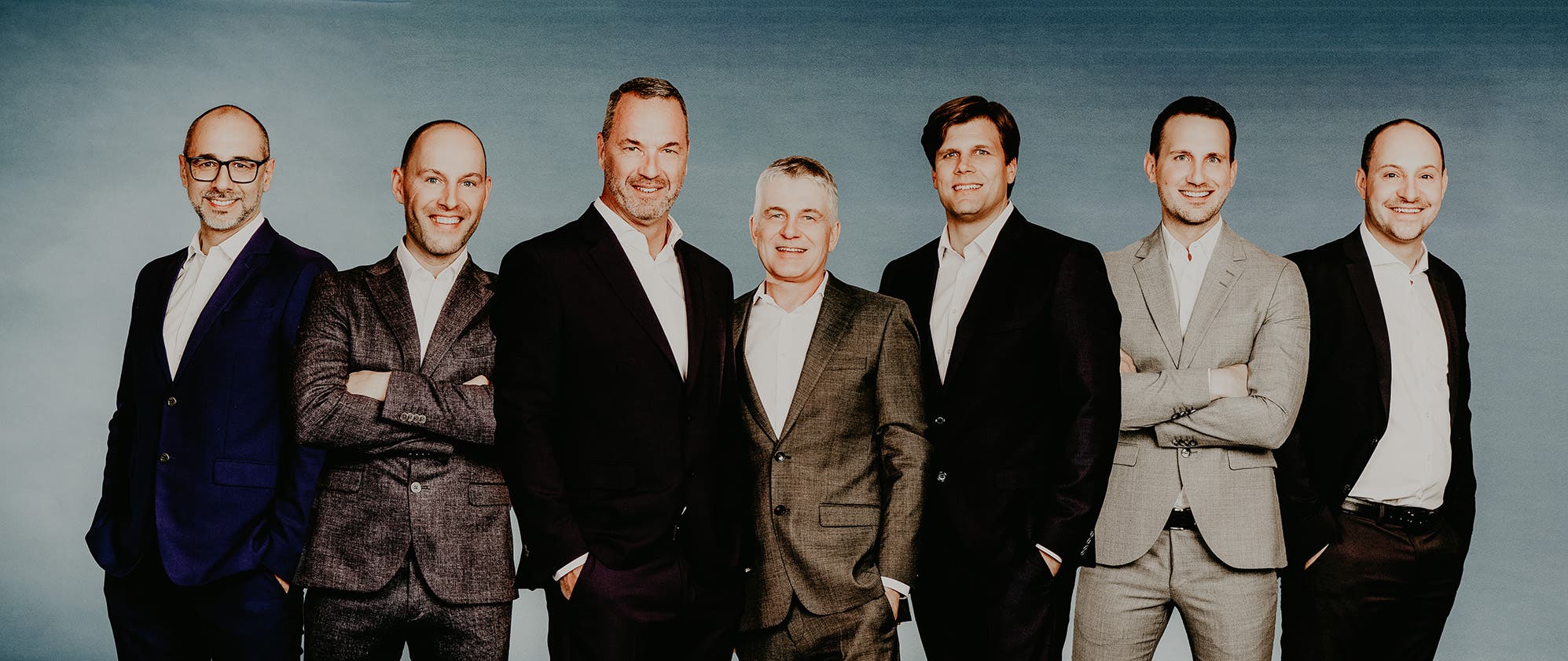 From left to right: Niccolo Puccini (Head of International Sales), Kevin Walter (Head of Sales Germany), Uwe Niekrawietz (Managing Director), Andreas Haug (Technical Director), Markus Schalk (Commercial Director), Jens Fehrenbach (Head of Finance & Administration) and Mario Schweikert (Head of Operations)
TEAM INDIA
We have a very committed team in India which offers expert local support.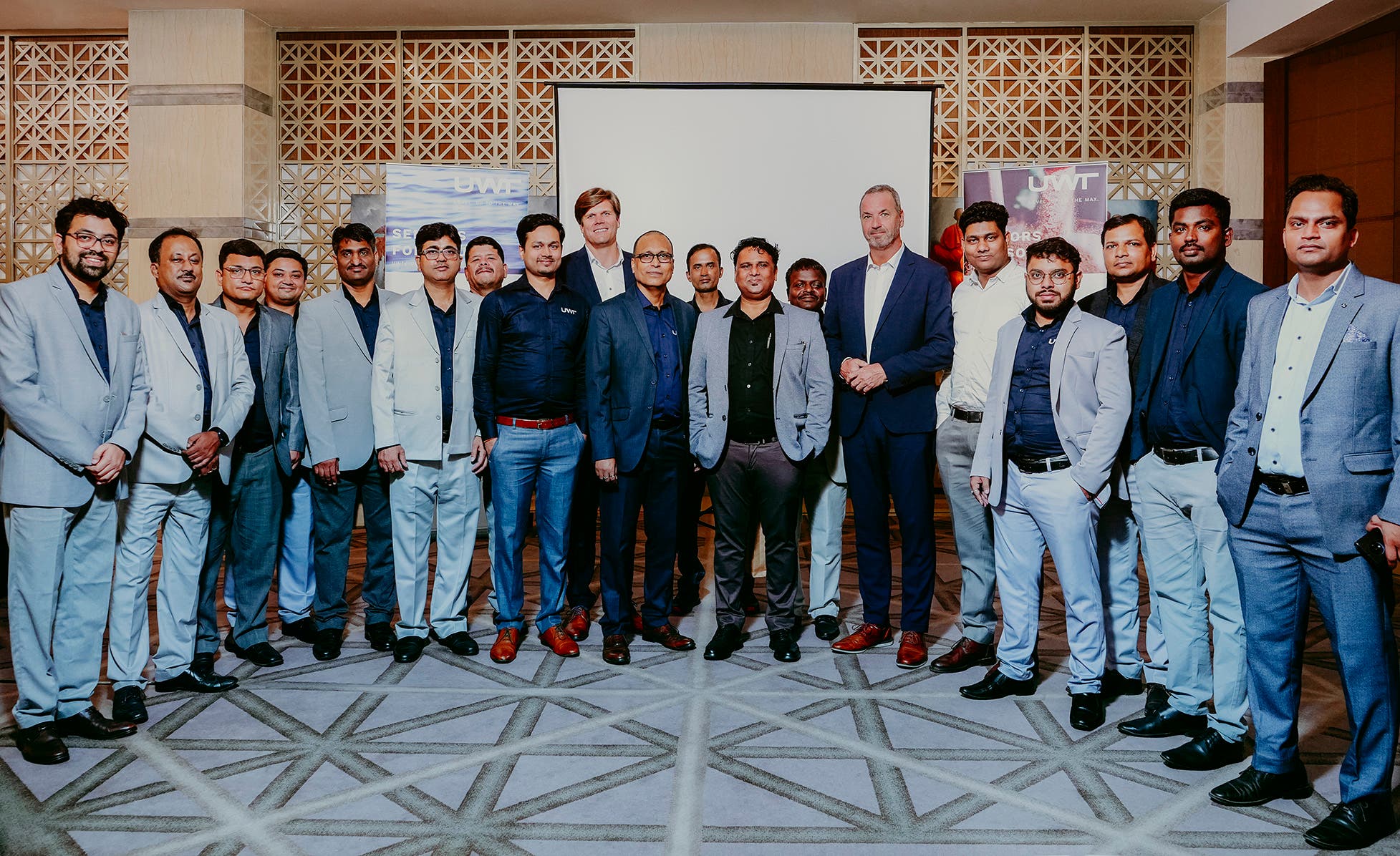 OUR PHILOSOPHY SETS NEW STANDARDS
OUR VISION
UWT is worldwide a leading expert in level measurement
OUR MISSION STATEMENT



Flexible and reliable, we stand for the highest quality in all areas of applications and cooperation
OUR COMPANY VALUES AND CULTURE
Experience the commitment to our values & our culture in the day-to-day dealings with our company, our values guide us when dealing with colleagues, customers and business partners alike.