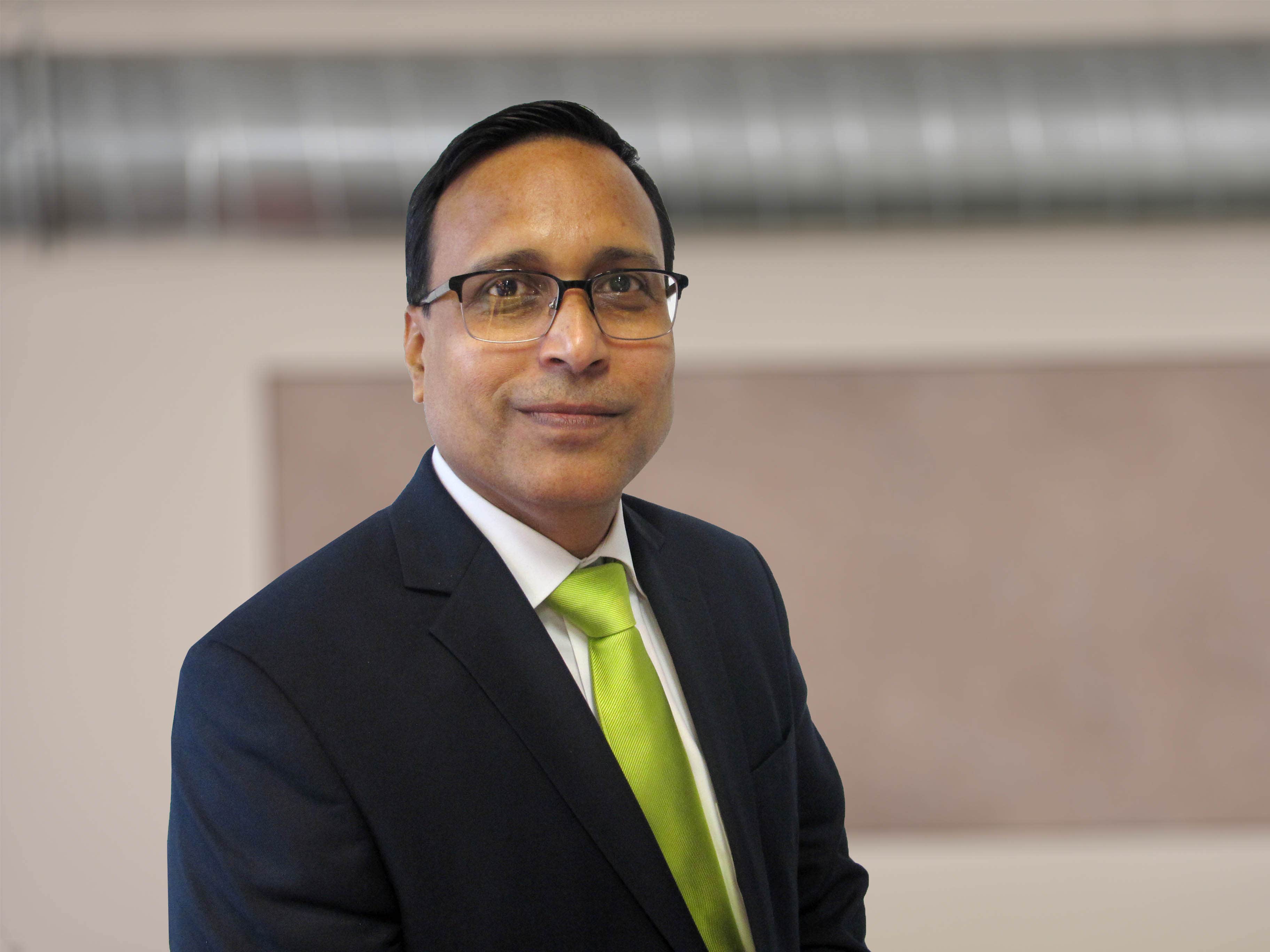 "India has emerged as the fastest growing major economy in the world and has potential to become a global manufacturing hub by 2030 and can add more than US$ 500 billion annually to the global economy.
The industrial corridors would further assist in integrating and developing a conducive environment for the industrial development and will promote advance practices in manufacturing across industries.
There will always be demand for technologically highly advanced measurement sensors manufactured by UWT to control efficiently & optimally the solid and liquid handling process across all process industries. UWT Indian subsidiary is fully equipped to offer the most optimal solution and achieving customer satisfaction."
Sumit Majumder, MD UWT India
South Regional Office:

---

will follow soon..