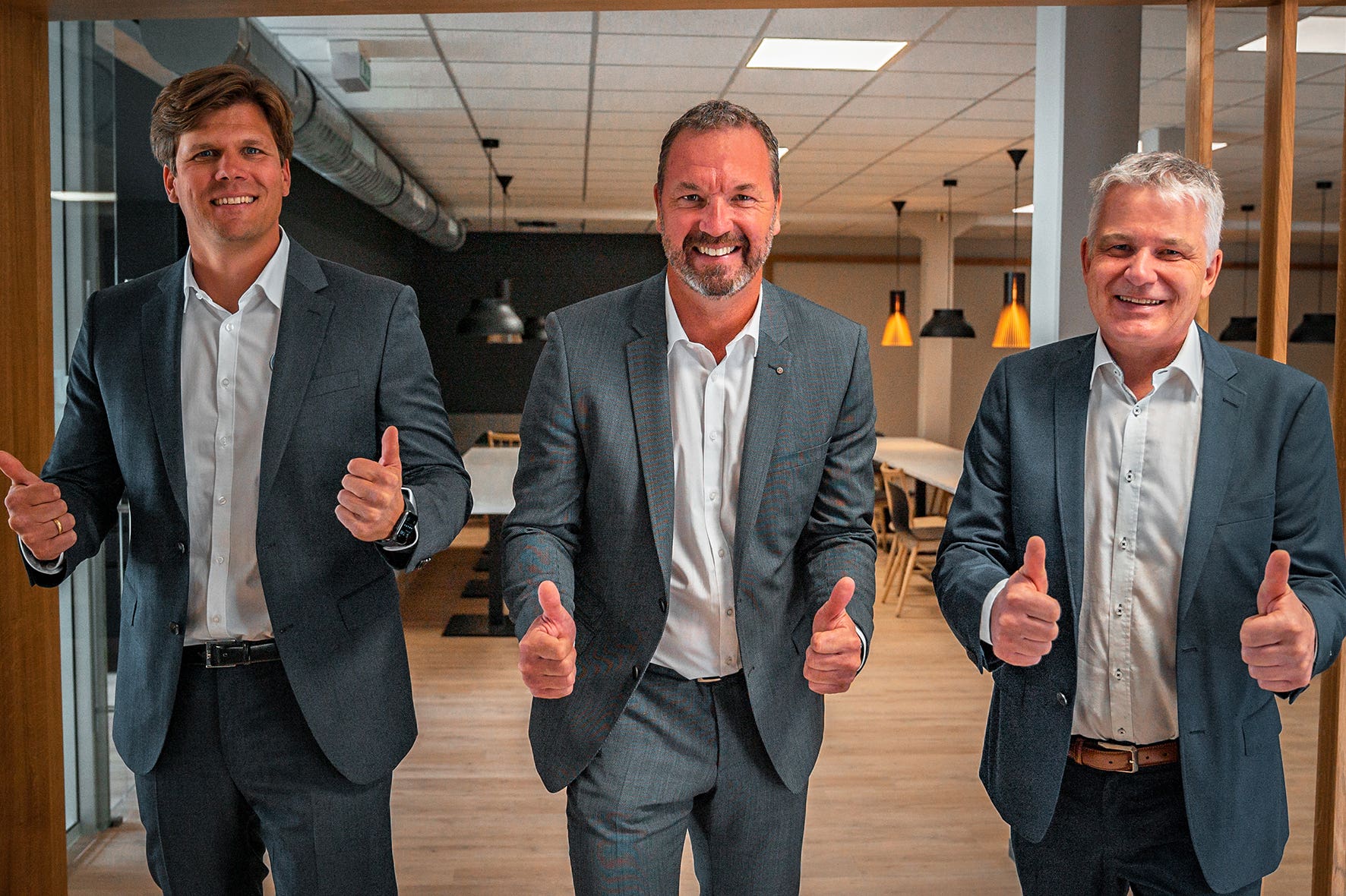 UWT managing partner expands management team
In recent years, UWT GmbH has built up many new customer relationships in a wide variety of countries and regions, opened up new sales channels and gained valuable, competent employees for the company. In order to meet the associated growing challenges with a stable, future-oriented organization, Uwe Niekrawietz decided to form a trio in UWTs Board of Directors.
In addition to Managing Partner Uwe Niekrawietz, there are two further Managing Directors since June:
Former technical manager Andreas Haug has been appointed as Managing Director for Operations and Technology. Markus Schalk, who had previously been responsible for international sales at UWT, takes over the responsibility on the commercial side with all assigned areas and departments as Managing Director.
A lot has going on with the 40th anniversary of UWT GmbH. The company's course is focused on expansion. Uwe Niekrawietz knows the UWT well and has grown with it since 1997. Since January 1999 as managing director together with founder Peter Schropp, who soon gives the company completely into Niekrawietz hands. In the first few years, the level measurement sensors were delivered to only 3 countries with approximately 15 employees. But the demand increased rapidly and there are now 7 international subsidiaries and another production facility. With meanwhile 155 employees, an extensive product portfolio is sold in over 70 countries. Uwe Niekrawietz, as he says, "was able to manage the increased responsibilities with a great team." But it had become clear last year that it was necessary to think about how the company could also be stable in the future in order to shoulder growth with sufficient management capacity.
With these two long-time UWT passionates who were ready to take on this challenge, there is now a stable trio in the management who is looking forward to steering the UWT towards a long-term, promising future.