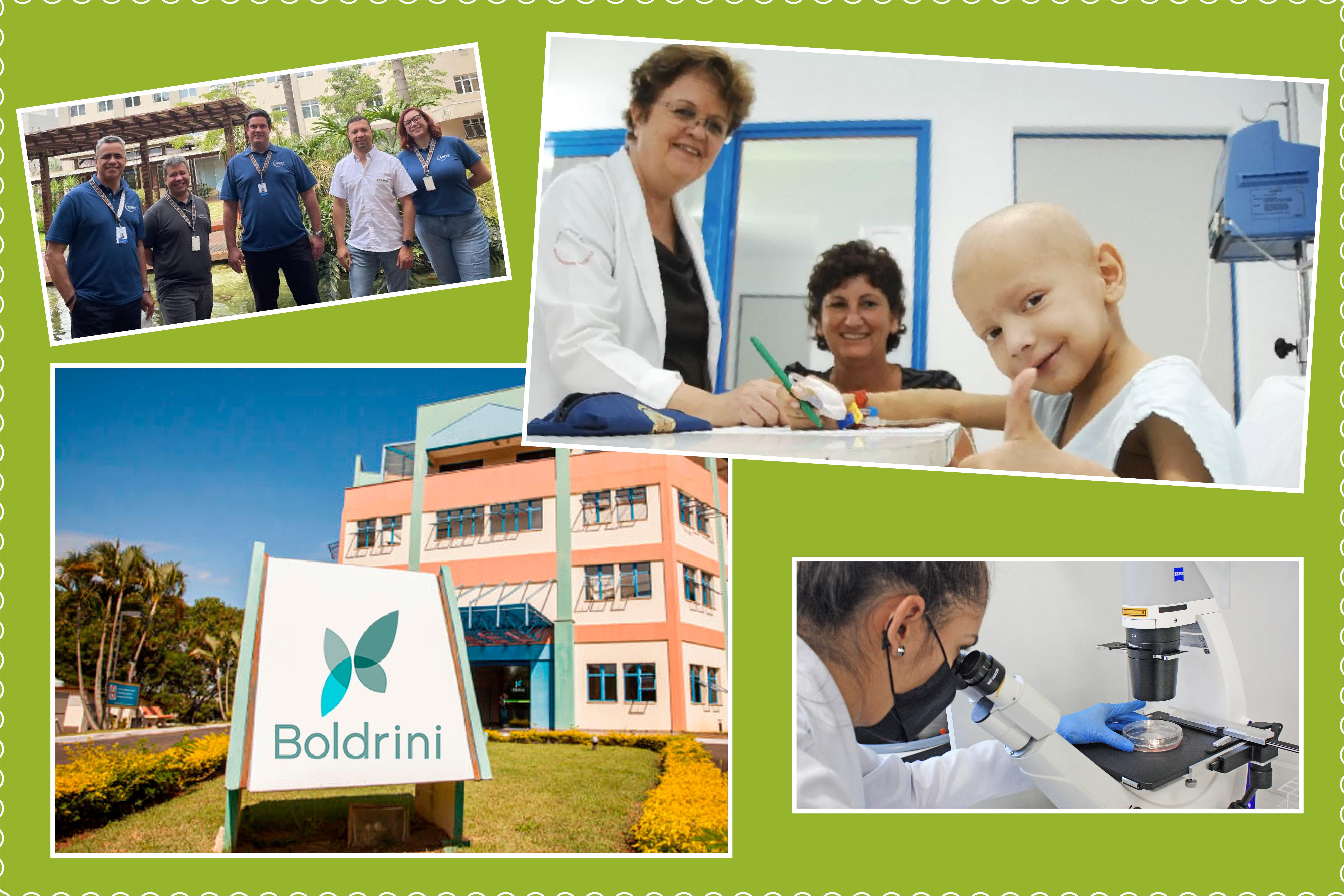 As UWT sets up a new office in Brazil, the company is keen to be part of and support the local community. We have become aware of a center for seriously ill children who have suffered particular hardship during the recent challenging times. The Boldrini Children's Center treats children, adolescents and young adults with blood diseases or cancer through medical and multidisciplinary care and is considered a competence center in Brazil in the diagnosis, treatment, teaching and research of cancer and hematological diseases in children.
Establishment of a subsidiary in Brazil with unexpected challenges
In May 2020 a new UWT subsidiary was founded in Brazil. In spite of the disruption caused by the worldwide Covid-19 pandemic, the opening of the UWT DO BRASIL INSTRUMENTOS DE MEDIÇÃO LTDA in Campinas, a city in the state of São Paulo, is going according to plan. Brazil is currently one of the most industrialized countries in the world with highly developed and very competitive industrial centers. The most dominant industrial segments are pharmaceuticals, automobiles, electronics, energy, textiles, food and agriculture.
In addition to tax issues and bureaucracy, the greatest challenges of starting a business in Brazil can be political uncertainties and inflation. Plus, the global COVID-19 pandemic came up with many unexpected and unknown obstacles, both in customer acquisition, support and in employee organization.
In São Paulo, the most populous state in Brazil (20% of the total population), there was and still is major political disagreement that also affects companies. The mental strain on the employees and the great uncertainty, combined with the difficulty of planning, cast a large shadow over UWT's entry into the market.
But what we particularly noticed in the course of all of this was the extreme situation of the citizens and many social institutions as well as the hospitals in the São Paulo region. Many people and support facilities are in financial hardship due to the Corona crisis, and the country's difficult economic and social policies.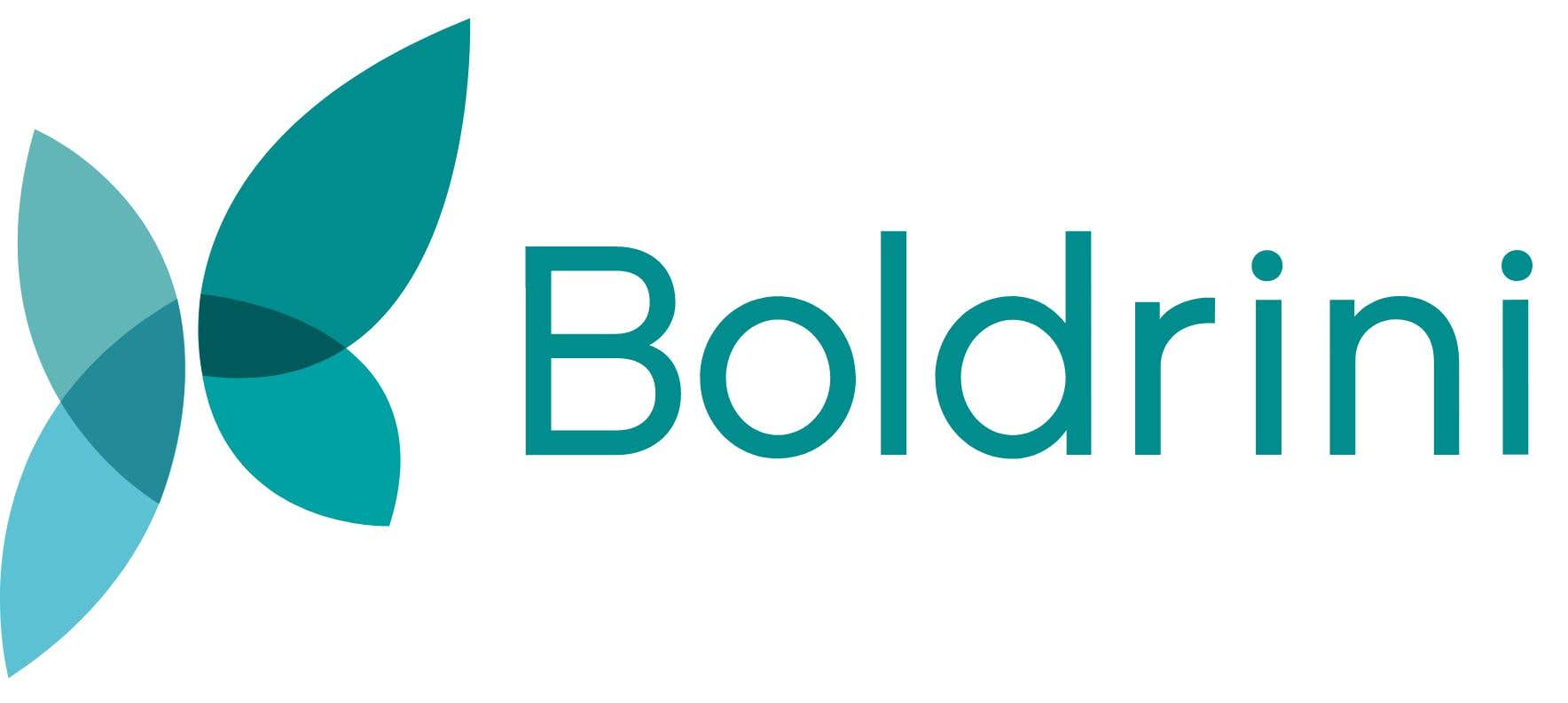 Boldrini Children's center -
Centro Boldrini
When setting up a local office, you also want to build a relationship with the people who live there. And not just in economic terms. As a company, you feel the responsibility and are inspired to support the people in the region. Together with UWT DO BRASIL site manager Jose S., it was decided to offer the Boldrini Children's Center, which is only 7 km away from our office in Campinas, a helping hand. The Centro Boldrini is a humanitarian hospital for the treatment of cancer and blood diseases for children and young adults.
The first initiative by UWT was to donate 3 Euros to Boldrini Children's Center for every antigen rapid test carried out at the company's headquarters in Betzigau. With a total of 580 employee tests carried out, a sum of 2,000 euros was rounded up for the Centro Boldrini.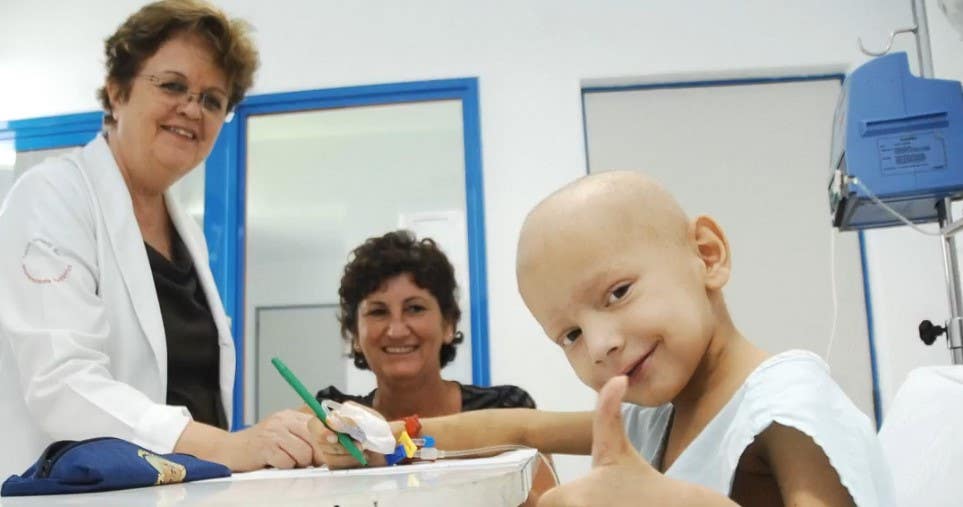 Due to the pandemic situation, facilities like the Boldrini Children's Center have had to find other ways to offer loving and responsible treatment and care to their children. The fear of infecting seriously ill and immunocompromised children is taken very seriously and personal contacts with visitors and volunteers have had to be restricted as much as possible. Every day, assessments have to be made to adhere to the regulations to ensure safety for all. Funding for the implementation of appropriate safety and hygiene measures is an important step in overcoming such barriers. In order to make necessary investments in treatment, teaching and research, Boldrini relies on the help of individuals and companies to raise funds.
75 doctors are currently working with 450 volunteers in the Centro Boldrini in Campinas. Since it was founded in 1978 30,000 patients have been treated there. The center now includes a hospital, a radiation therapy building, a Ronald McDonald pediatric institute, the volunteer center and an institute for cell and molecular technology. Boldrini relies on comprehensive and multidisciplinary support. The centralization of all resources in the same hospital makes a decisive contribution to the success of the treatment. The healing rates are currently around 80%. There are a total of 77 beds as well as rooms for carers and relatives. Most care is provided on an outpatient basis, including chemotherapy and blood transfusions. There is an intensive care unit, a surgery center, 40 offices for various medical specialties as well as a bone marrow transplant area and a laboratory for clinical pathology and for genetics and molecular biology. Other important areas are psychology, nutrition, physiotherapy, speech and occupational therapy as well as a rehabilitation center for specific treatment for patients with restricted mobility or disabilities. The Blue Wing has an area for patients who have passed adolescence and are still receiving treatment for chronic conditions such as sickle cell anemia, hemophilia and thalassemia. Conventional pain treatments are combined with complementary therapies with proven effectiveness such as Reiki and acupuncture.
The center relies on the accompaniment of relatives and the support of volunteers to accelerate the recovery of the young patients. Some time ago, the Ayrton Senna Toy Library was launched, offering entertainment, art workshops, and theatrical performances. This concept is crucially based on voluntary work.
Over the past four decades, Centro Boldrini has played an important role in the education and training of doctors in pediatric oncology and hematology throughout Latin America. The technical-scientific partnership with the State University of Campinas Unicamp and other national and international research institutions is fundamental to Boldrini's work in teaching and research. In Brazil, Boldrini is regarded as the most important starting point for scientific research on childhood cancer.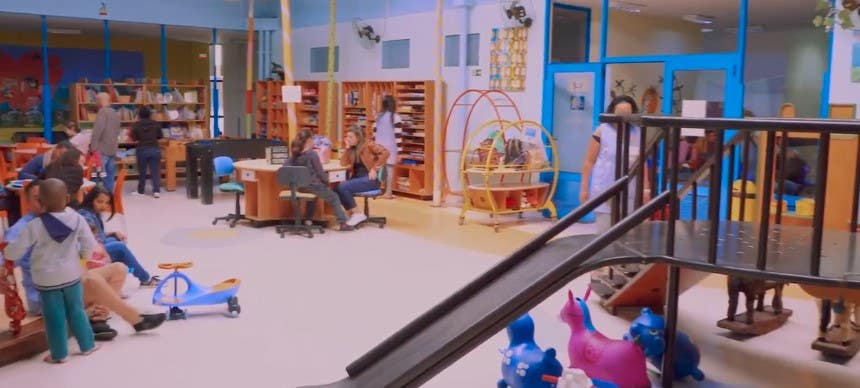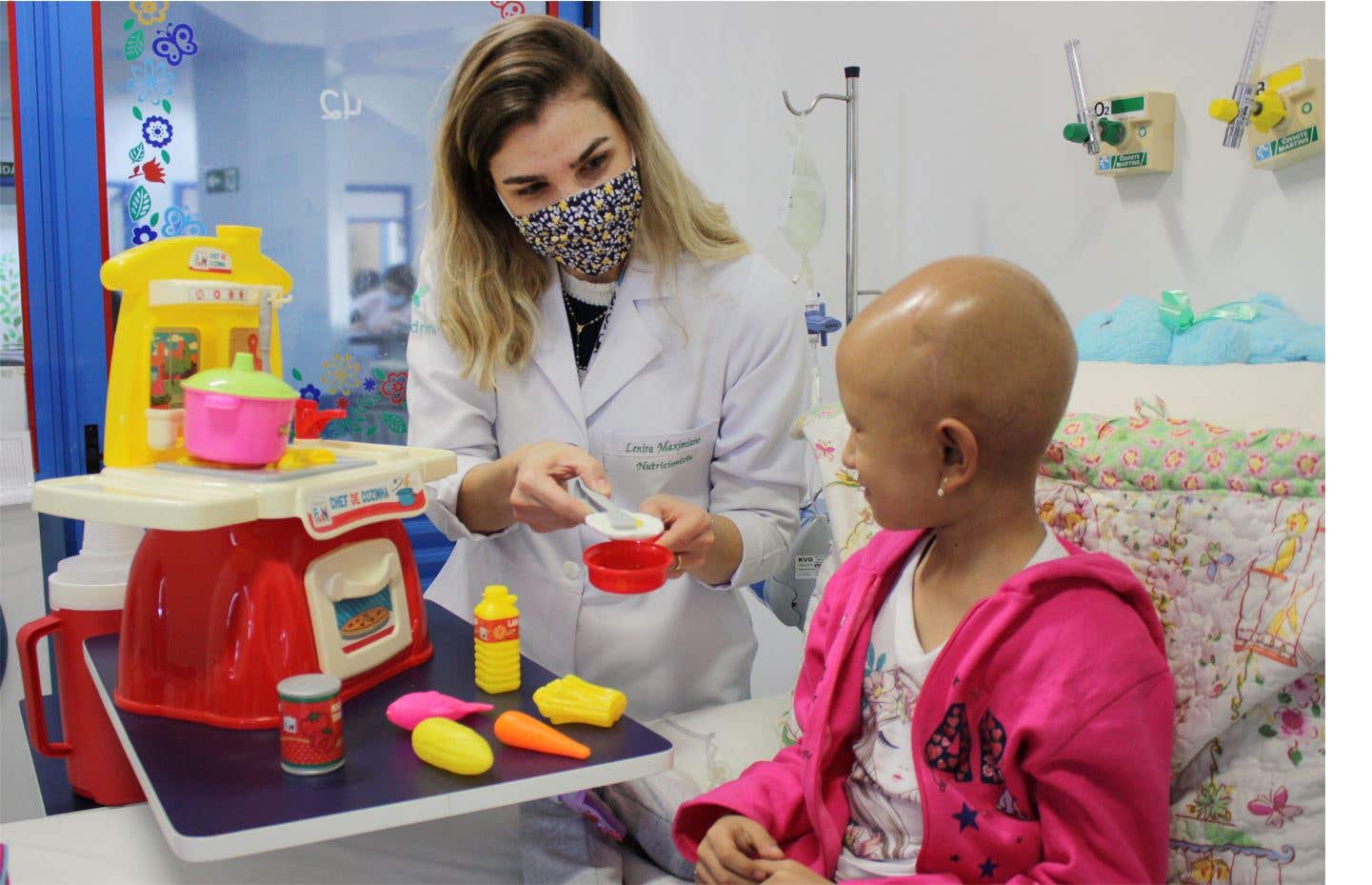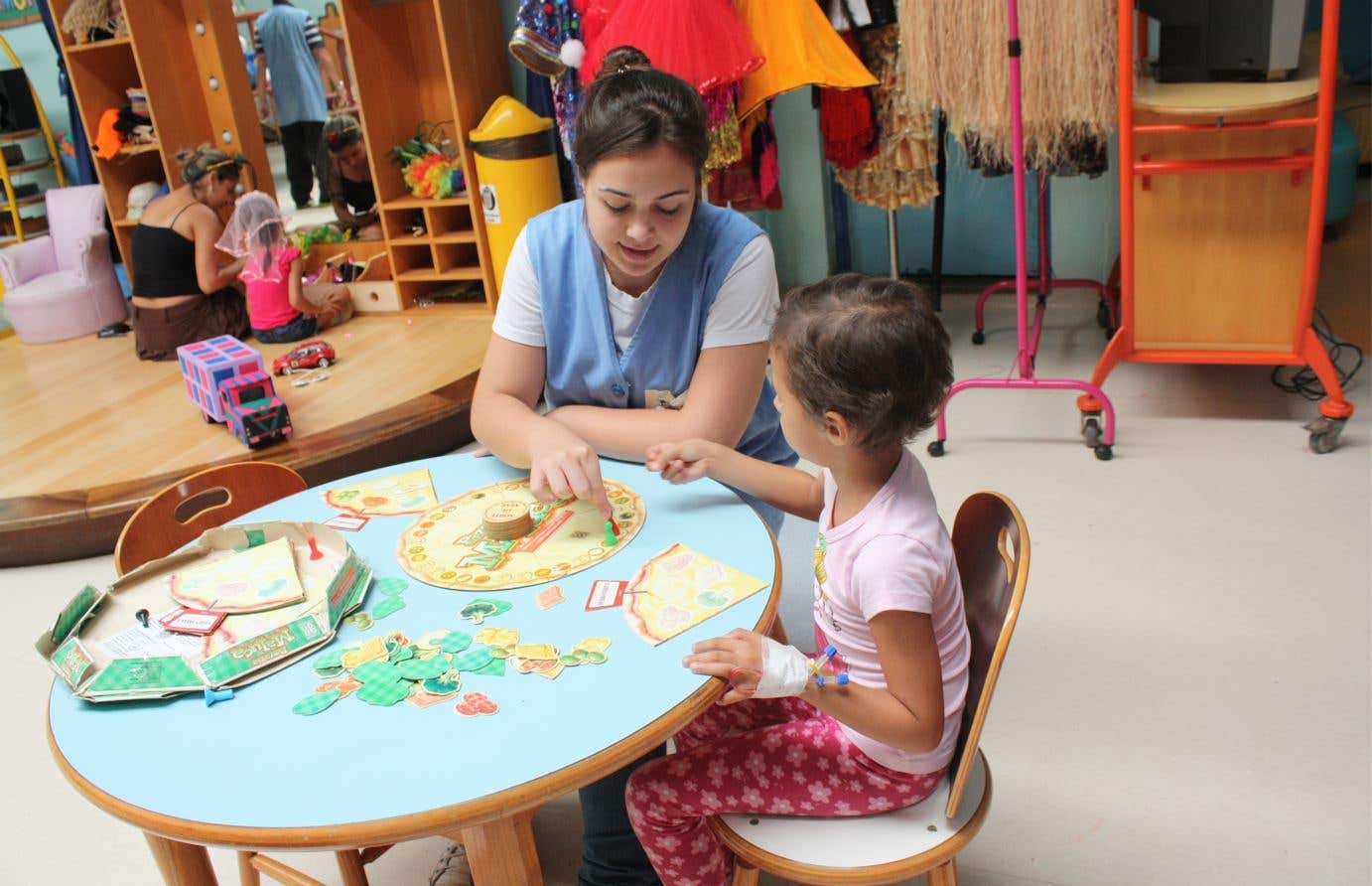 ---
Rodrigo M. Employee in Sales Support International Sales has been working at
UWT in Betzigau since 2019 and originally comes from southeast Brazil:
"While the pandemic turned the world upside down in many ways, the tragedy of the many families that were torn should not go unnoticed. The people in my home country, Brazil, are among the hardest hit by the pandemic, considering the death toll. While we have high hopes for the development of our new subsidiary in Brazil, it is also good to see that social engagement with the local community is not neglected."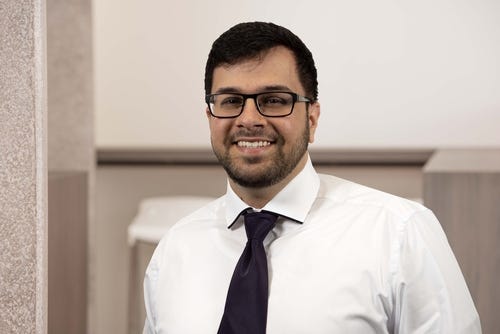 ---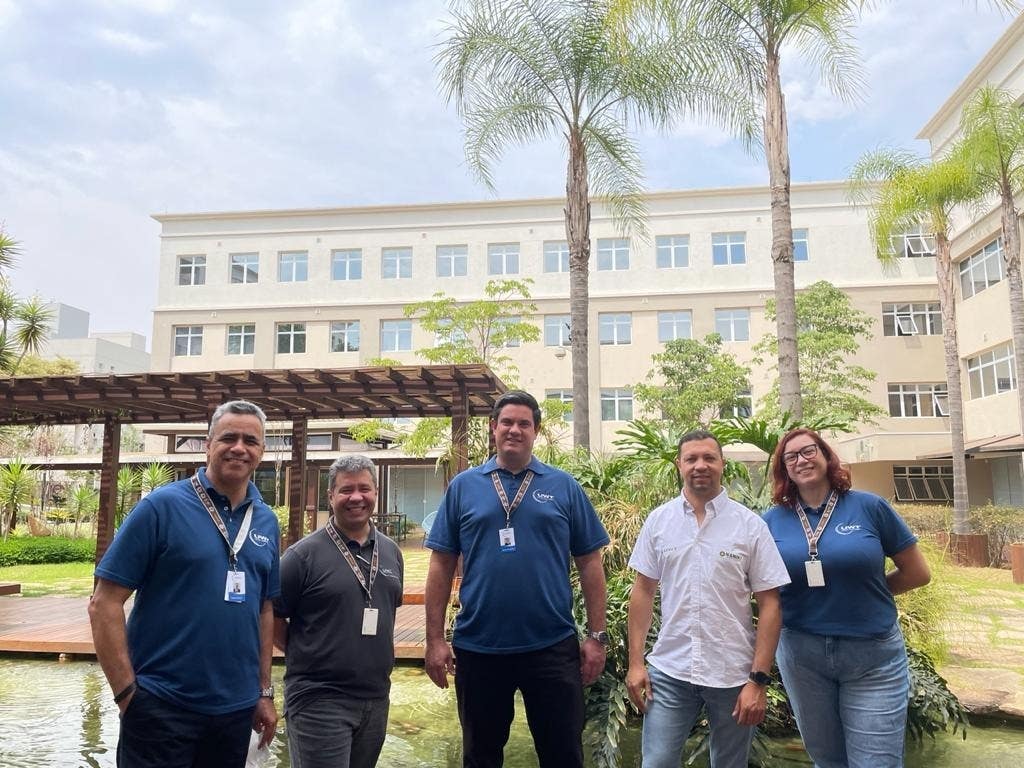 Stay optimistic in challenging times
Every year at UWT, we develop an annual motto together with our employees. This determines our outlook and our actions. For the challenging year that is 2021, the motto "Optimism continues to be a matter of duty" applies. Remaining optimistic and persistent has proven its worth for UWT DO BRASIL. This year on its 1st anniversary, we have already overcome many hurdles and are looking forward to a more stable future. The support of the Boldrini Children's Center contributes to the ethos of being able to pass this optimism on to the people affected, and to overcome these difficult times together.
---
More information about
Children's center - Centro Boldrini
www.boldrini.org.br
If you want to support the Centro Boldrini,
here is an overview of the donation options:
www.boldrini.org.br/doacoes
*There is also the possibility of volunteering
---