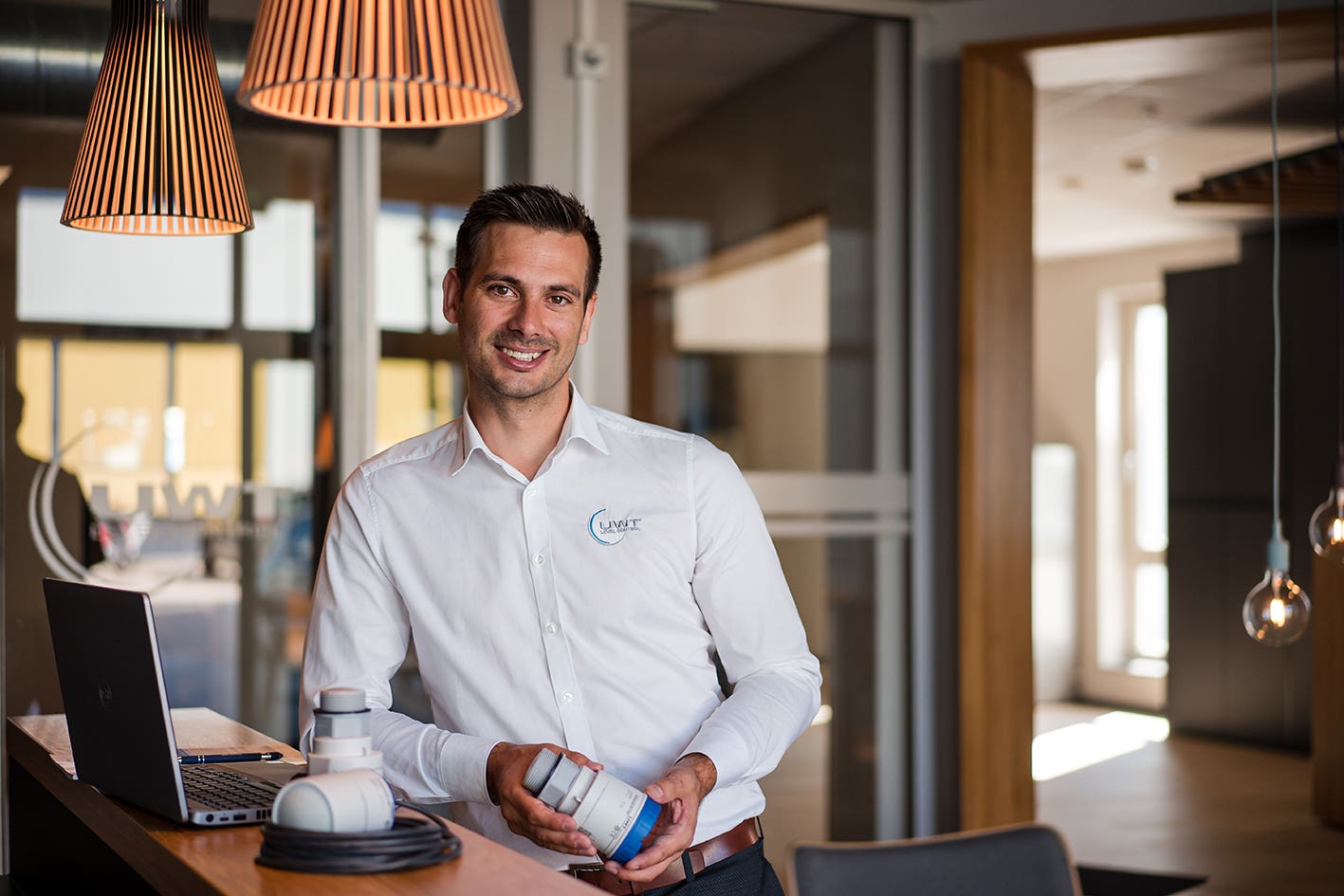 New solutions for radar level measurement
NivoRadar® NR 4000 & NR 7000 - Radar technology at the highest level!

Very compact design - extremely robust & versatile - very attractive price!
The radar sensors are used for continuous level measurement in solids and liquids in all industries. Level measurement with radar is based on electromagnetic waves. A radar sensor sends a bundled electromagnetic wave, which is reflected by objects as an echo and evaluated by the sensor.
In addition to the series of guided wave radar sensors NivoGuide® NG 3000 and NG 8000 , the portfolio of non-contact radar devices of the NivoRadar® NR 3000 has been expanded. The extension of the non-contact radar series for continuous level measurement is equipped with 80 GHz FMCW technology and a very narrow beam angle.
---
Non-contact measurement of solids with the NivoRadar® NR 4000
Thanks to the high degree of protection, the NivoRadar® NR 4100 is particularly suitable for bulk goods applications. Installation is possible in storage, process and IBC tanks as well as freestanding heaps of material. It measures the lightest and heaviest bulk materials in all industries such as powder, building materials, chemicals, wood or food. Reliable measurement results are achieved even with a steep angled cone. Optimized sensor material and a robust design ensure durability even under harsh environmental conditions.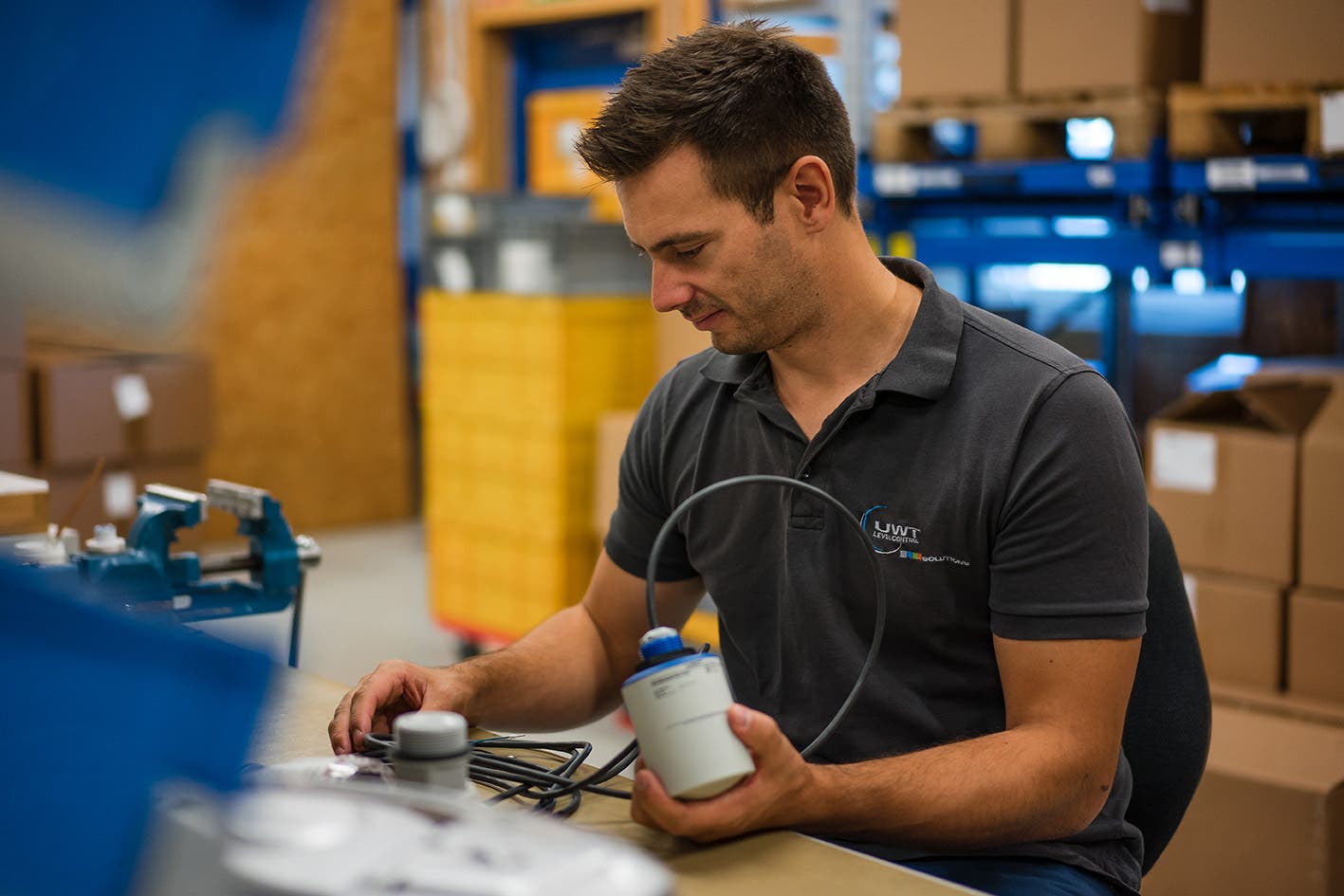 With its 1" process connection made of high-quality PVDF synthetics, the NR 4 is extremely compact and offers the right solution for:
★ Dusty process environments
★ Condensation and intense caking
★ Narrow, medium-sized silo containers up to 30 metres
★ Versatile flange mounting
★ Aggressive materials
★ Potentially explosive areas
---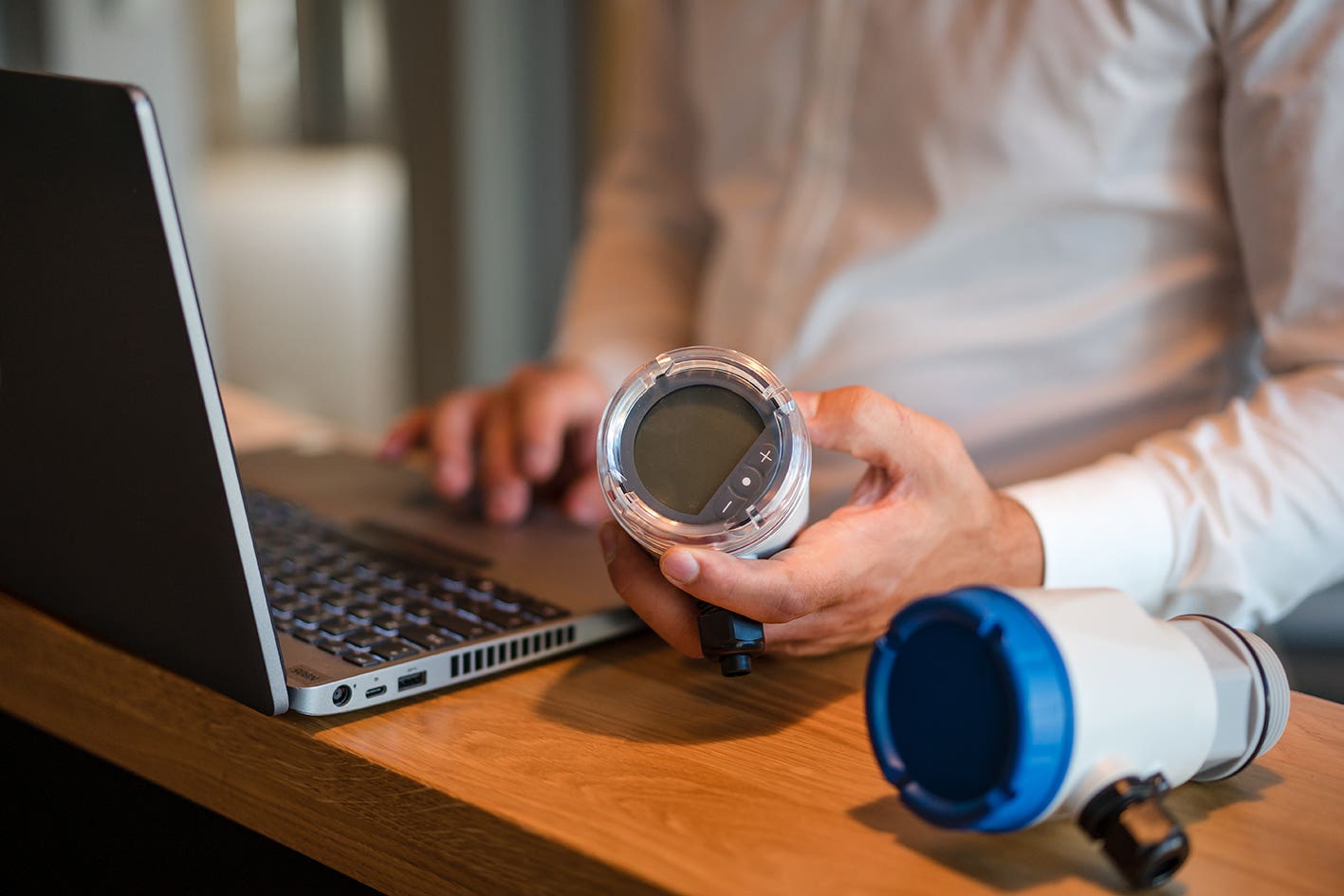 The NR 7 radar sensor also has flush antenna and potted electronics and is the right measurement solution for:
★ Highly viscous liquids
★ Strong caking, steam, outgassing and condensate
★ Process and storage tanks up to 15 meters
★ Moving surfaces
★ Corrosive media
★ WHG applications
Non-contact measurement
of solids with the
NivoRadar® NR 7000
As a counterpart to the new bulk goods radar, the NivoRadar® NR 7100 and NR 7200 has been designed for processes in the liquid sector and, due to its design, is particularly suitable for acids and alkalis. It is also possible for measurement to be taken through the tank lid of plastic containers. Thanks to its compact design with 1 ½" connection thread and intrinsically safe electronics, the sensor can be used for a wide range of applications. In this way, precise measurement results are achieved even in small containers. Resistant and robust synthetic materials guarantee long-term use, even in aggressive media.
---
User-friendly all-rounder - control via UWT LevelApp
The NivoRadar® sensors are the latest level of non-contact measurement detection systems for solids and liquids. They are internationally certified and are also suitable for use in hygiene processes. The devices work with high measurement accuracy and short response times, without blocking distances in the upper range. The two-wire radars are equipped with extra small process connections and very high levels of sensitivity (DK value ≥ 1.1). A wide range of mounting accessories and flexible temperature solutions enable this compact measurement technology to be installed in a wide range of industrial applications. Configuration is quick and easy using the UWT LevelApp. The sensor values ​​can be set or read directly on the device via the optional LED display. They work with a very high level of process intelligence and have a quick-start wizard. The aim in designing this particular device was to create maximum customer-friendly conditions with extremely simple handling.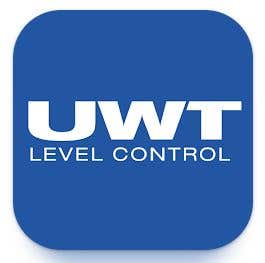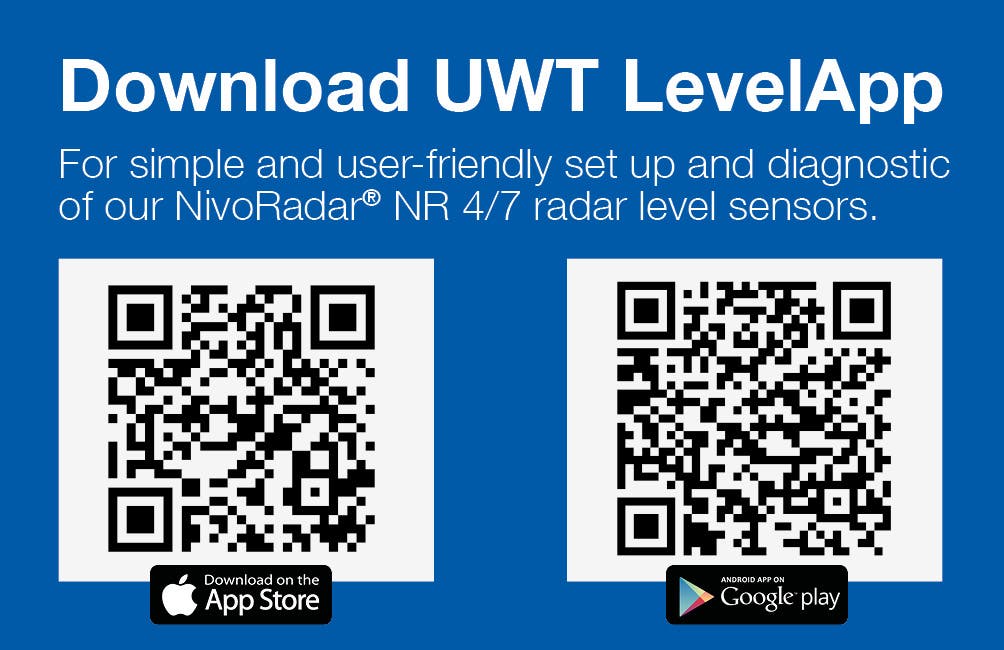 Get answers to the most important questions about the new non-contact radar sensor technology in the Expert Talk:
↪ What are the main features of the sensors?
↪ How can the settings be made?
↪ What about the blocking distance?
↪ What is the UWT LevelApp all about?
↪ What are the target markets and industries?
Where
Ultrasonic
can't
keep up
and
Radar
triumphs!
Radar versus Ultrasonic - When do you decide on radar?
Switching to radar is worth it
Radar is now both the cheaper and more reliable choice for continuous level measurement in a variety of industrial applications.
In contrast to ultrasonic sensors, buildup on radar affects neither the precision nor the continuity of the measurement results. The blocking distance is also not increased in such scenarios. The non-contact radar series is consistently insensitive to dirt and does not require cleaning. Interfering factors on the antenna system caused by buildup can be masked out by optimized signal processing of the sensors.

Overall, the new compact 80 GHz radar sensors work more precisely, are less affected by environmental influences and are a real alternative to ultrasonic technology in terms of price.