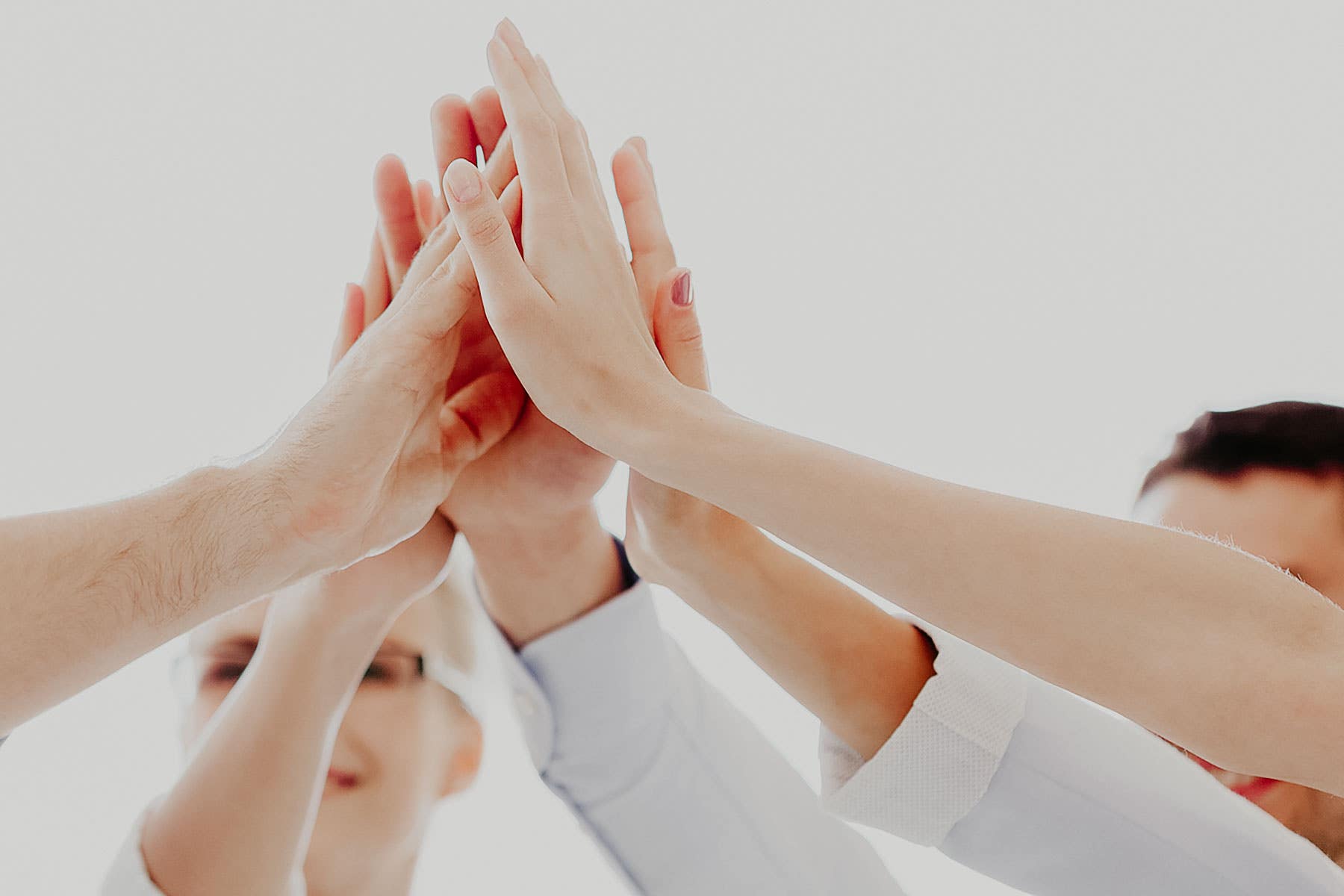 With the right attitude and a great team, anything is possible

UWT GmbH is one of the world's leading manufacturers of measurement technology for the detection and monitoring of levels, limit levels in any kind of bulk materials and solids. Different measurement principles are used to monitor and control the material content in storage silos, containers, tanks etc. Applications can be found in most industry sectors such as food, plastics, wood, rubber, environmental plants and power stations as well as the building materials and chemical industry. The development and production facility is sited within the head office in Betzigau, South Germany. UWT is represented in more than 50 countries via a network of exclusive distribution partners and has its own dedicated sales offices in the US, UK, China and India.
2015, it happened: The 1,000,000th application was successfully implemented with the installation of a RFnivo® RF 3000 detector at a sizeable cement and lime producing plant.
The RF sensor is the newly developed capacitive level limit switch in the UWT portfolio. In this "anniversary application" the single rod probe was installed in the cement plant as a backflow detector in the sand vibrating sieve to prevent blockage of the sieve. A non-working sieve would cause the material to back up and in the worst case lead to a complete stop of production.
Therefore UWT is proud to have been able to play their part in the smooth running of processing plants by providing reliable measurement technology for the past 38 years. The company has successfully demonstrated that over the decades a family enterprise can make a difference with clear principles, dedicated employees and innovative thinking. Reliability, highest quality and flexibility - these are the clear values which define the strategic orientation of UWT.
Since the foundation in 1977 a lot has happened: numerous product developments, a new modern building, global expansion, several employer awards to name just a few. Part of the journey included economically hard times, bold projects and challenges that demanded courage and commitment. This is why Managing Director Uwe Niekrawietz is especially proud of having achieved the magic number of 1 Million successfully implemented applications worldwide and emphasized this with the following statement:

"To reach this goal was an adventure that shows me that with the right attitude and a great team, everything is possible."