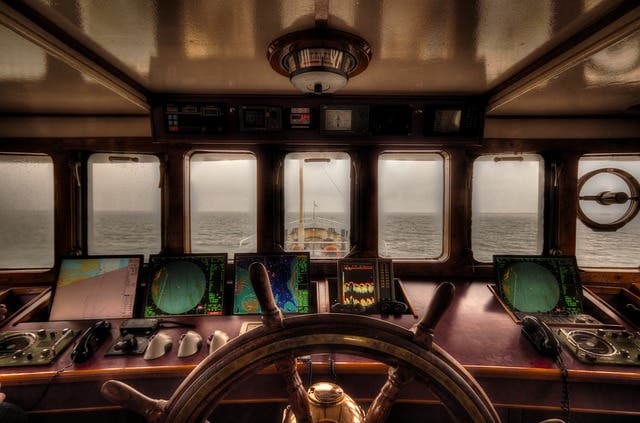 When it gets tricky!
TDR sensors are a reliable method of level determination even under difficult process conditions
Guided wave radar sensors are extremely versatile, which is why they can be found in a wide variety of applications and industries. In addition to the technology-related advantages of radar, the user-friendliness of the sensors has also had a positive impact and is another reason for its widespread use. Quick commissioning wizards, which guide the user step by step through the setting options, have greatly simplified calibration. Diagnostic functions and the easy to interpret echo curves help with troubleshooting, which shortens system downtimes enormously.
But what makes us come to this conclusion and what else is behind it?
Lear more about guided wave radar technology in this WHITE PAPER!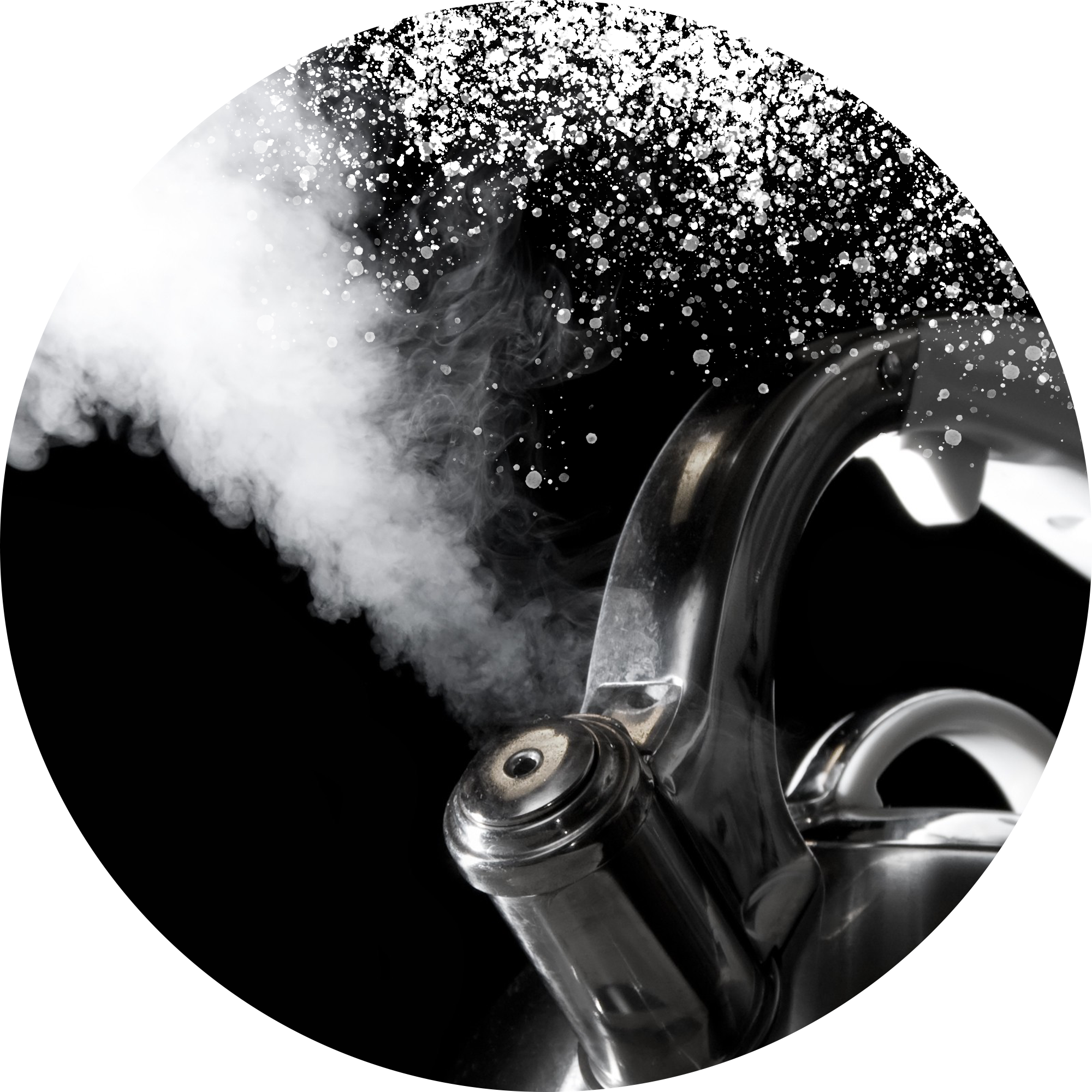 What topics are waiting for you:


✮ What is radar?
✮ How does level measurement with guided radar work?
✮ How do TDR sensors master the challenges of bulk solids applications?
✮ How do TDR sensors master the challenges in the liquid area?


---
↪ MEDIA CHARACTERISTICS
What needs to be taken into consideration...?
↪ INTERFACE MEASUREMENT
↪ Exemplary applications of the TDR in SOLIDS & LIQUIDS