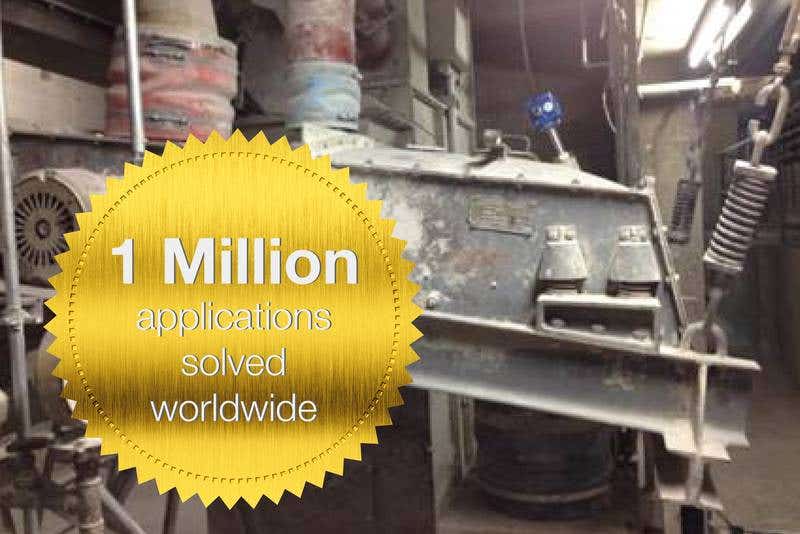 With the right attitude and a great team, anything is possible

UWT GmbH is one of the world's leading manufacturers of measurement technology for the detection and monitoring of levels, limit levels in any kind of bulk materials and solids. Different measurement principles are used to monitor and control the material content in storage silos, containers, tanks etc. Applications can be found in most industry sectors such as food, plastics, wood, rubber, environmental plants and power stations as well as the building materials and chemical industry. The development and production facility is sited within the head office in Betzigau, South Germany. UWT is represented in more than 50 countries via a network of exclusive distribution partners and has its own dedicated sales offices in the US, UK, China and India.
2015, it happened: The 1,000,000th application was successfully implemented with the installation of a RFnivo® RF 3000 detector at a sizeable cement and lime producing plant.
Read more »