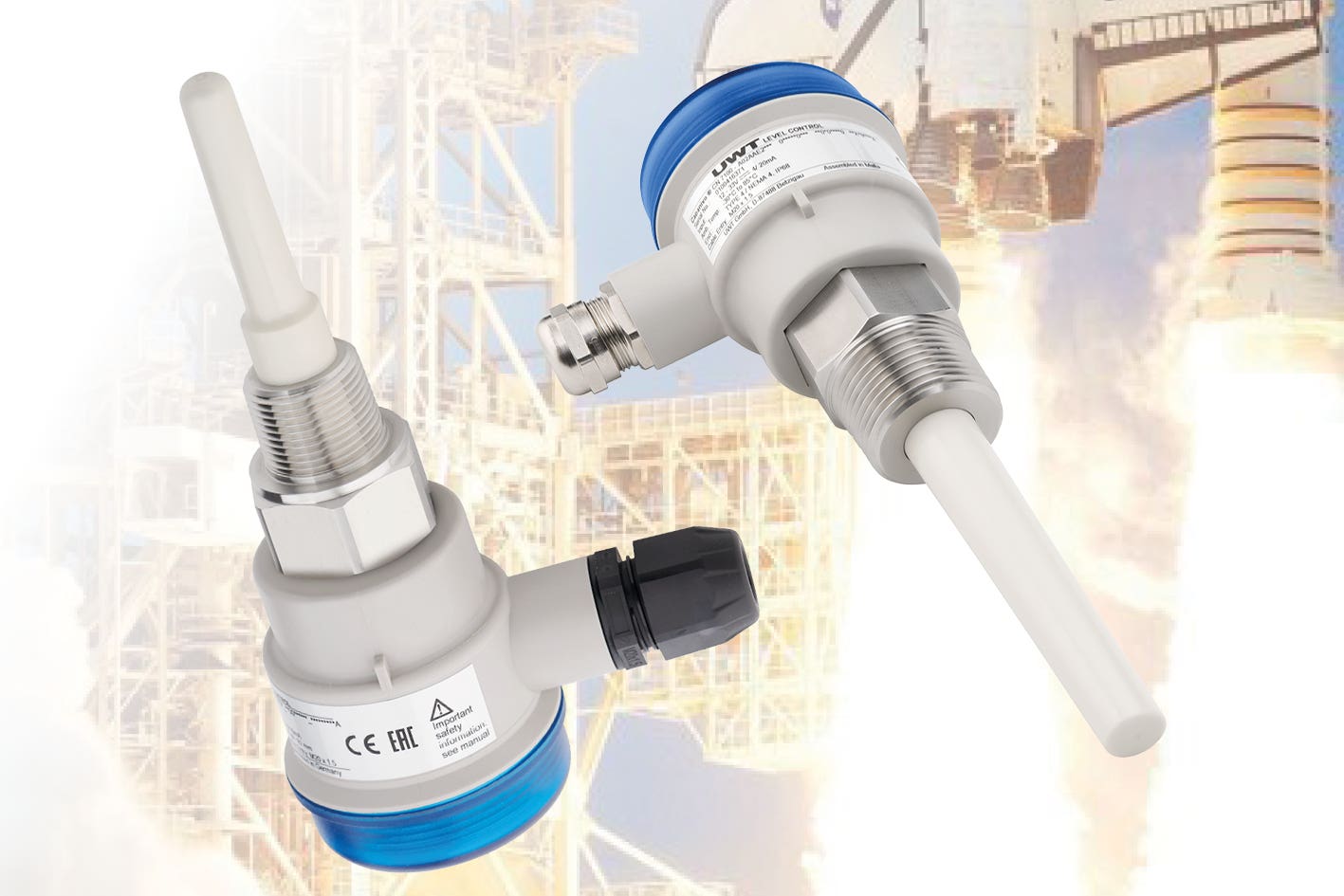 Say hello to our new Capacitance Level Switch! You Asked, We Listened!
Now benefitting from a new look, amazing new features, a range of new models and latest IO-Link technology on board!
The capacitive level limit switches are used as a full, demand or empty detector as well as for leakage detection and interface measurement.
The sensor is suitable for installations in all kinds of liquids, pastes, foam and slurry.
---
Very compact capacitive level detection for flexible use in a variety of applications
★ Stainless steel or Synthetic version
★ Rod & Cable extension
★ "Tip Sensitivity" & "Active Shield" Technology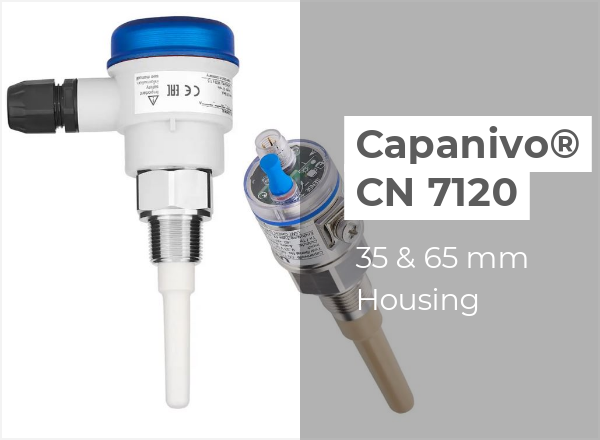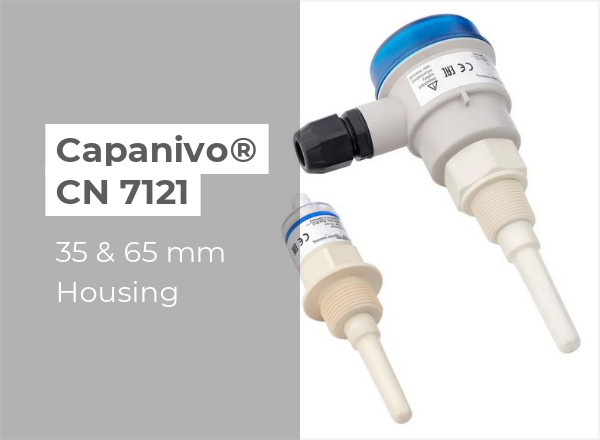 The electrodes in the sensor form a capacitor. If the product comes into contact with the sensor, the capacitance changes and the electronics converts it into a switching signal.

Special Features:
~ Chemically resistant PVDF probe
~ M12 connector
~ Compact design with 1/2" process connection
~ Hygienic design
~ Food-grade materials
~ Suitable for SIP & CIP up to 150 °C
~ Short probe length
~ Relay, transistor, current loop or continuous 4..20 mA output
~ IO-Link signal output
~ Potted electronics
~ Inverse Frequency Shift Technology
~ WHG and VLAREM certification
Our Solutions for:
O All types of liquids
O Strong caking
O Limited space
O Corrosion resistance in aggressive materials
O High safety standard
O High hygiene requirements
O Explosive environments
O Leakage detection
O Interface measurement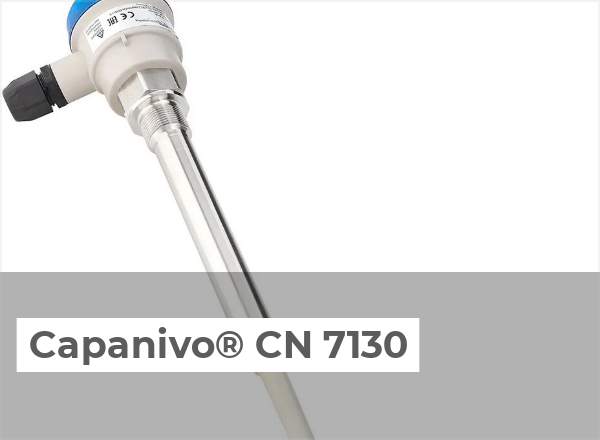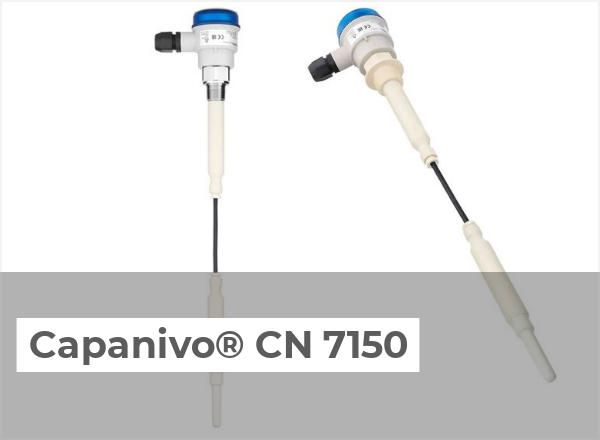 ---
Discover & Configure new CN 7000 Series:
---